Highlights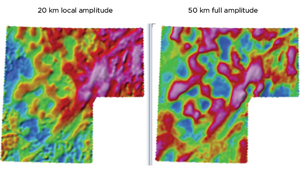 New Web Page
Mineral Mapping Program

In this program, we are collecting and analyzing data for mineral exploration.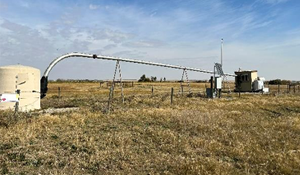 New Digital Data
Brine Geochemical Data
This is data from geochemical analyses for 312 brine samples collected from oil and gas wells.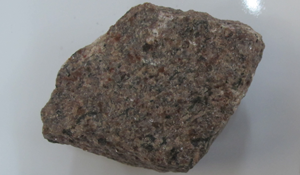 New Digital Data
Whole-rock Geochemistry
Whole-rock and trace element geochemical data for rock from the Canadian Shield.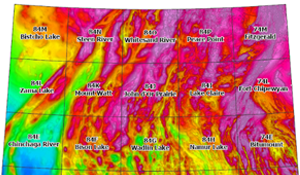 New Interactive App
Airborne Surveys
Airborne geophysical surveys including magnetic and gravity data.
Videos 
Dinosaur Provincial Park Minecraft Video Tour
Discover a Whole New World
South Peak - Turtle Mountain 2017 Time Lapse
Quicklinks

Open Data
We publish open data and fall under the Open Government License - Alberta. Visit our copyright page for exceptions.

Credible Science
Our experts conduct credible research in their areas of expertise, publishing within our organization and the scientific community.

Products
We publish a range of scientific, open access, and open data products including technical reports, data, maps, models, and interactive apps.