Collecting Mineral Data
In 2021, the Alberta Geological Survey, Alberta Energy Regulator, and Government of Alberta partnered to undertake one of the largest mineral data collection projects in Alberta's history. This data collaboration is part of a three-year mineral mapping program that includes collecting and publicly releasing raw data, interactive maps, technical reports, journal publications, and giving public presentations.  The data will help provide critical information for
making regulatory decisions regarding mineral applications,
conducting operations related to minerals,
increasing knowledge of research institutions, and
supporting all Albertans in understanding minerals and how development might impact them.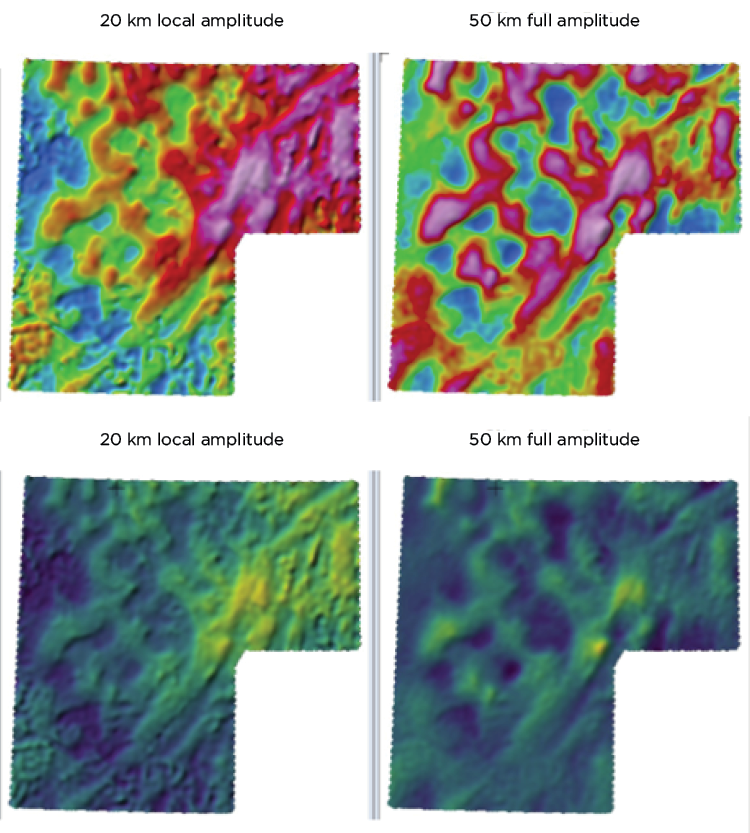 More About the Mineral Mapping Program
Under this mineral mapping program, we are collecting samples and analyzing various types of data to characterize Alberta's mineral resources. In the initial phase of the program, we will focus on publishing the raw data for everyone's use. Below are short summaries highlighting some of our data collection projects, including those already published. Additional data collection projects are underway and their summaries and products will be posted here as they are completed.
Under the direction and funding of the Government of Alberta, the Alberta Energy Regulator's (AER) mandate has expanded to include geothermal, brine-hosted minerals, and, once proclaimed, rock-hosted minerals. Additionally, the Alberta Geological Survey (AGS) will publish raw data and interpretive products over the coming months and years, amounting to one of the largest mineral data collections in Alberta's history.
Sign-up below if you are interested in receiving information about AGS publications related to mandate expansion and the emerging resource sector and/or would like to be contacted about opportunities to engage with the AER about topics related to their mandate expansion.